We've got a Canyon Ultimate CF SLX DISC 9.0 on test for our next issue. They arrive in a box from Germany so here's how it looks.
By Sebastian Jayne
---
German bred, born, built and sent is Canyon's discernibly unique take on the bicycle industry. Instead of running through multiple middle men such as importers and bike shops, Canyon ship direct to the customer. The purpose of this is to give the customer a better price than would otherwise be available for a similar spec bike through a traditional 'bricks and mortar' bike shop.

Canyon's bikes are built up by hand in the German company's factories, which gives Canyon complete control over the quality of the departing bike. The direct sale also gives the customer a direct line to the company in case of any problems.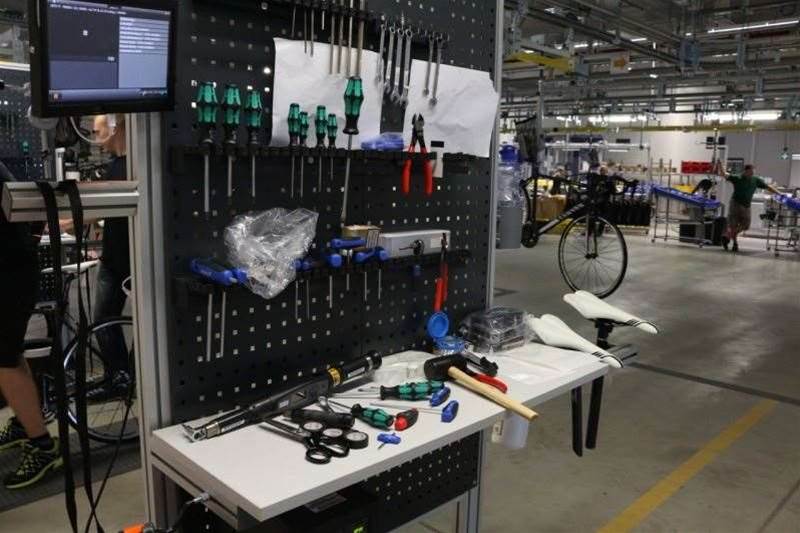 Each Canyon is assembled by hand in Koblenz, Germany, and then test ridden.
'Problems' are what give people scepticism about buying direct from the manufacturer. But Canyon have developed a system of delivering a bike that is as ready to go as it can be and have included the tools necessary for the customer to do the rest. Also, the 30 day return policy helps if there is a problem you can't fix!