Specialized's new Diverge isn't a road bike capable of fat tyres, nor is it an adventure bike that can spin up easily on the road.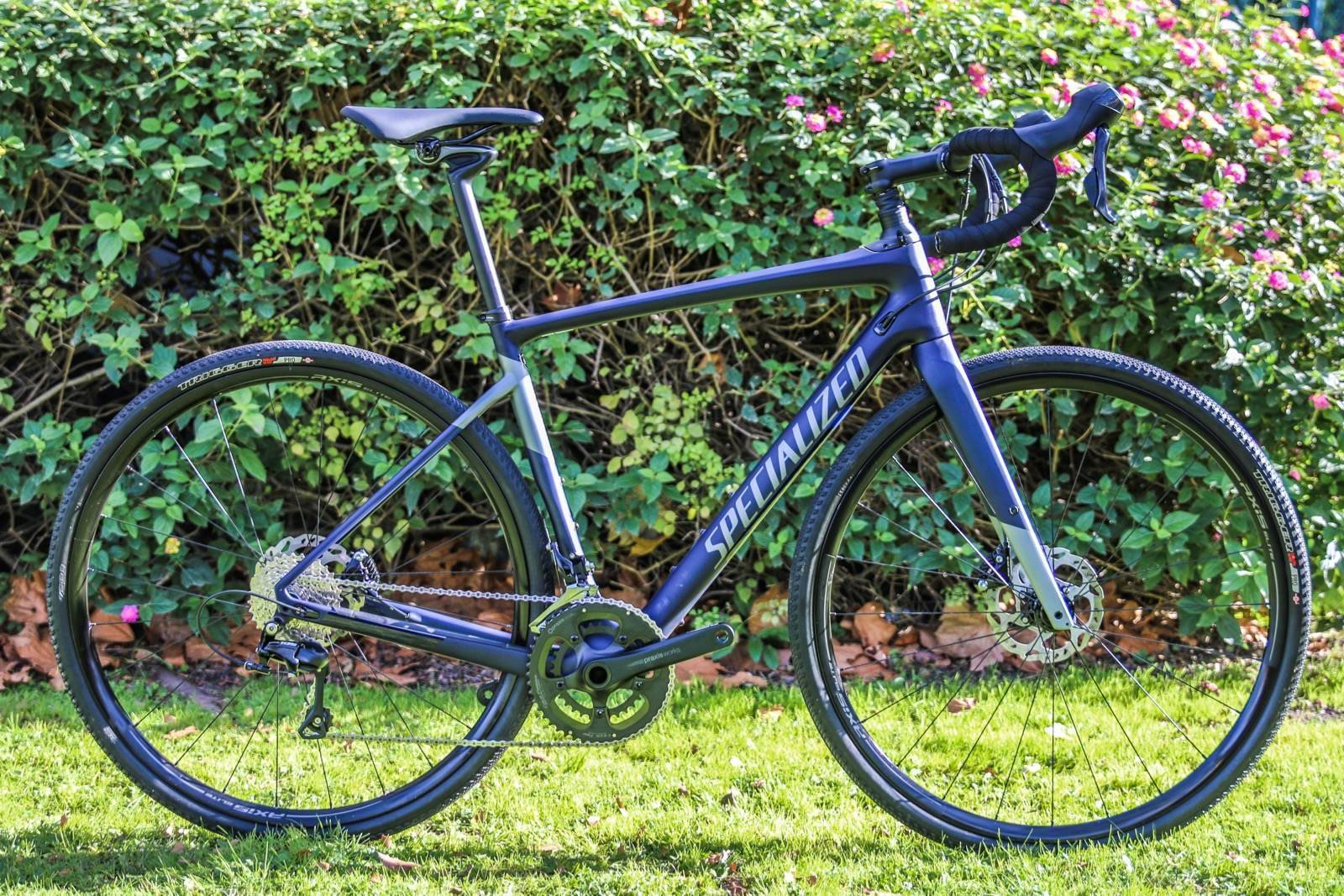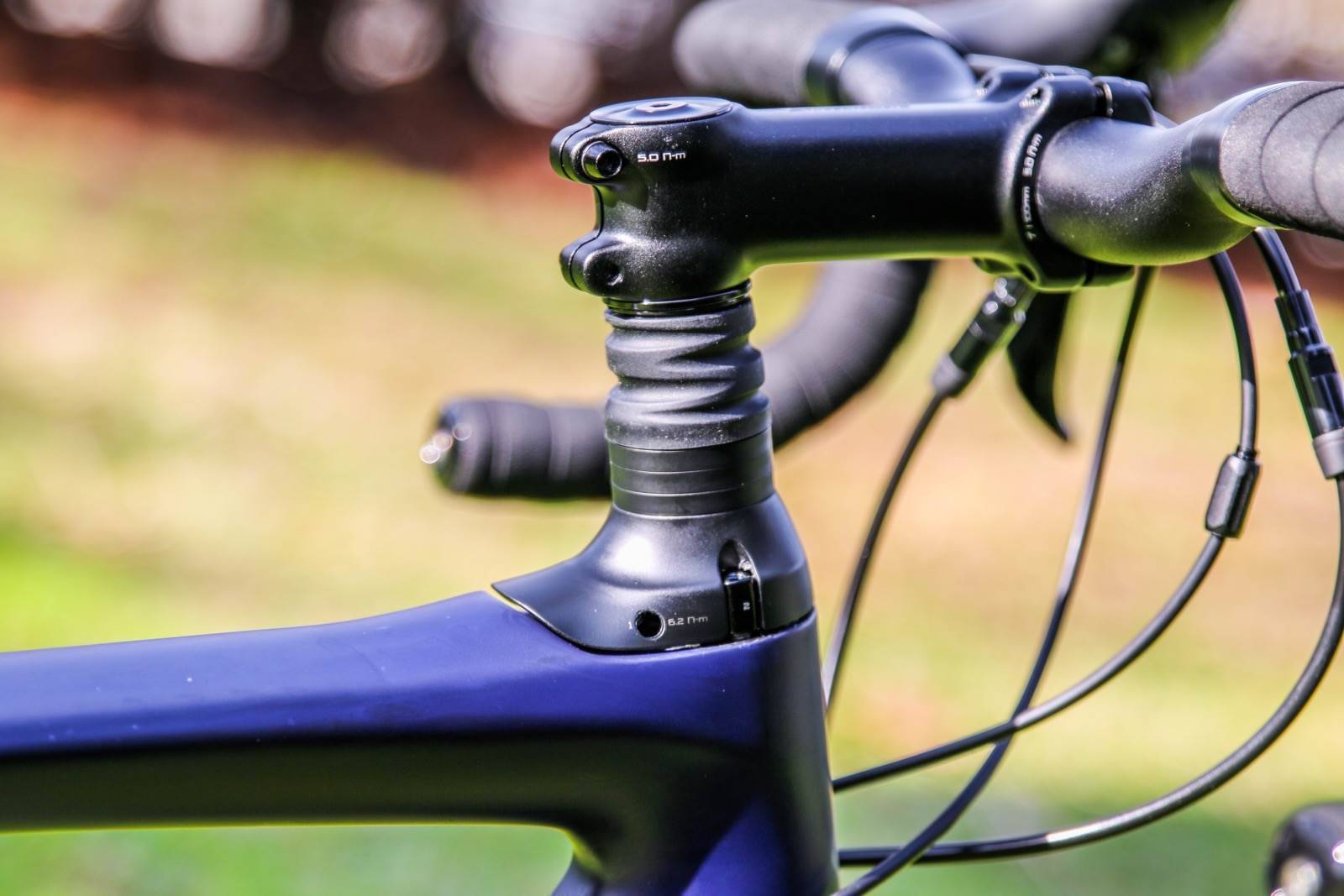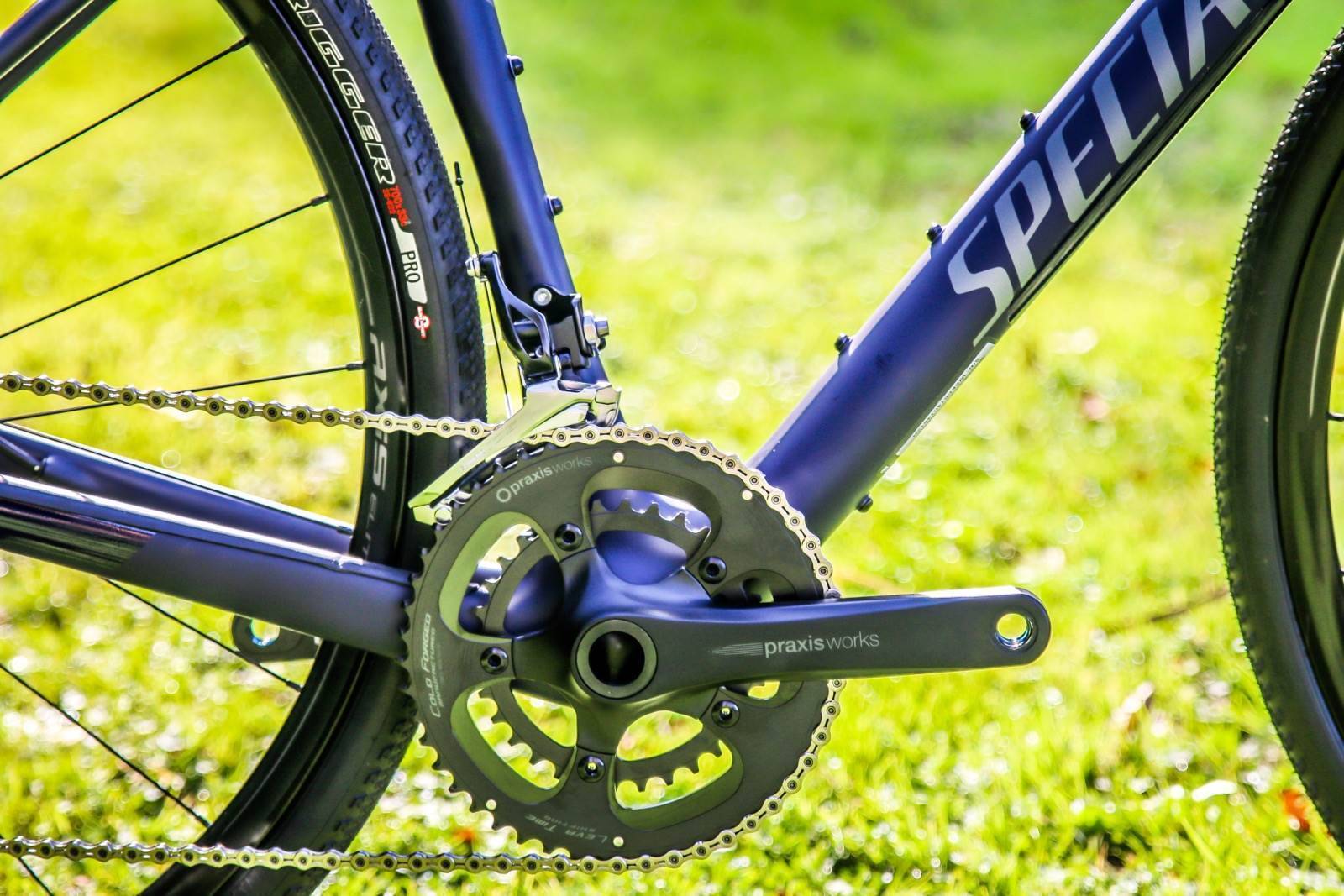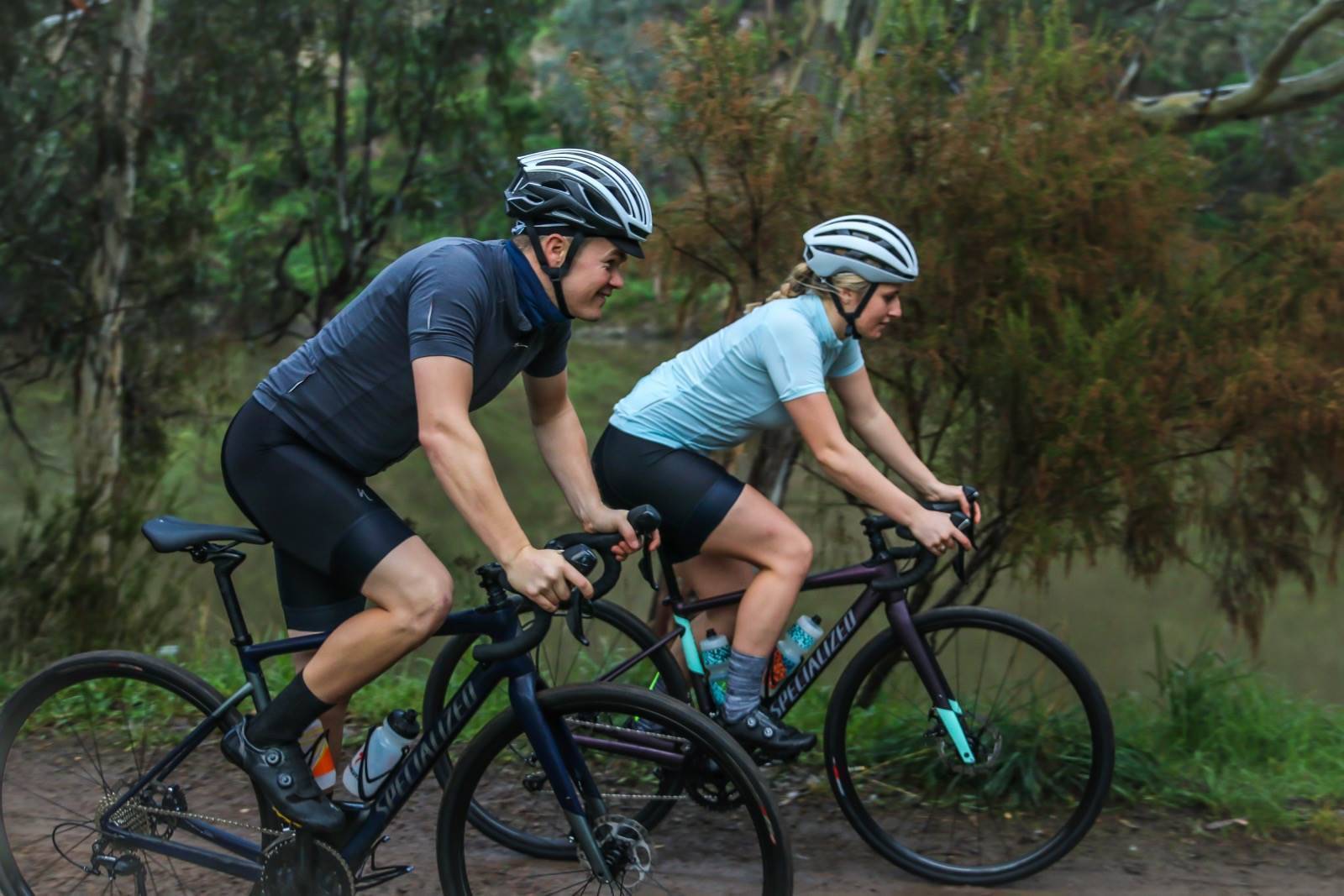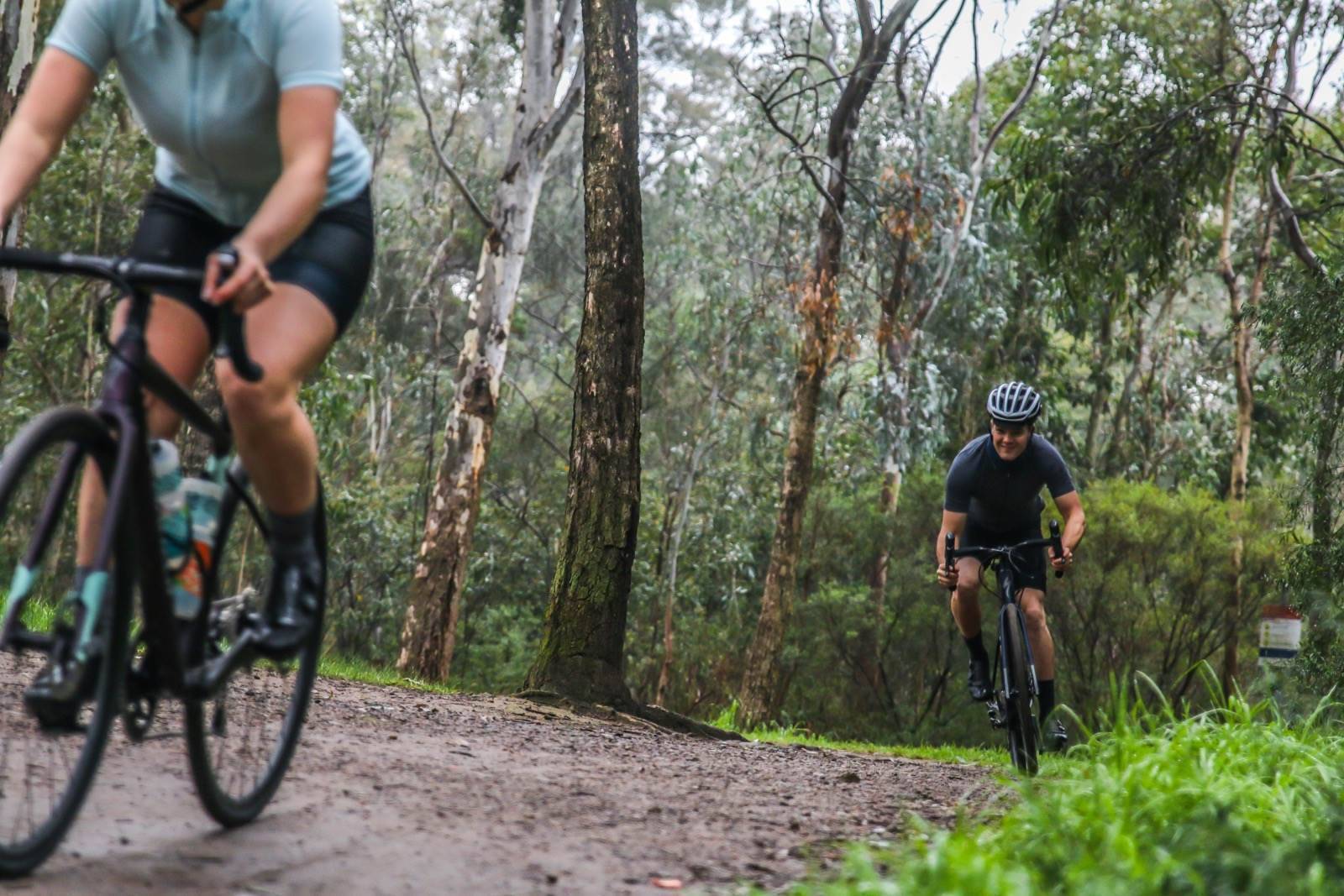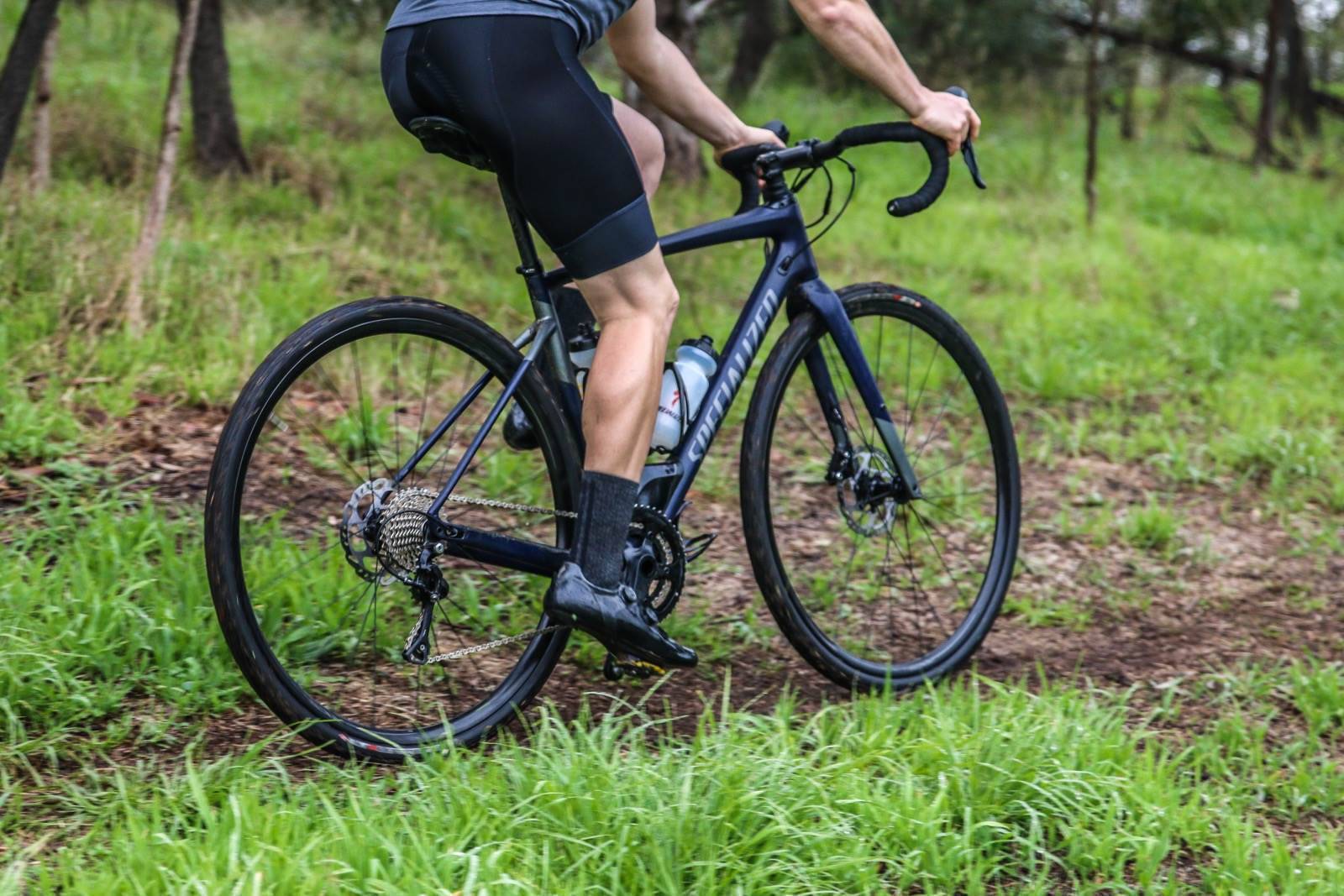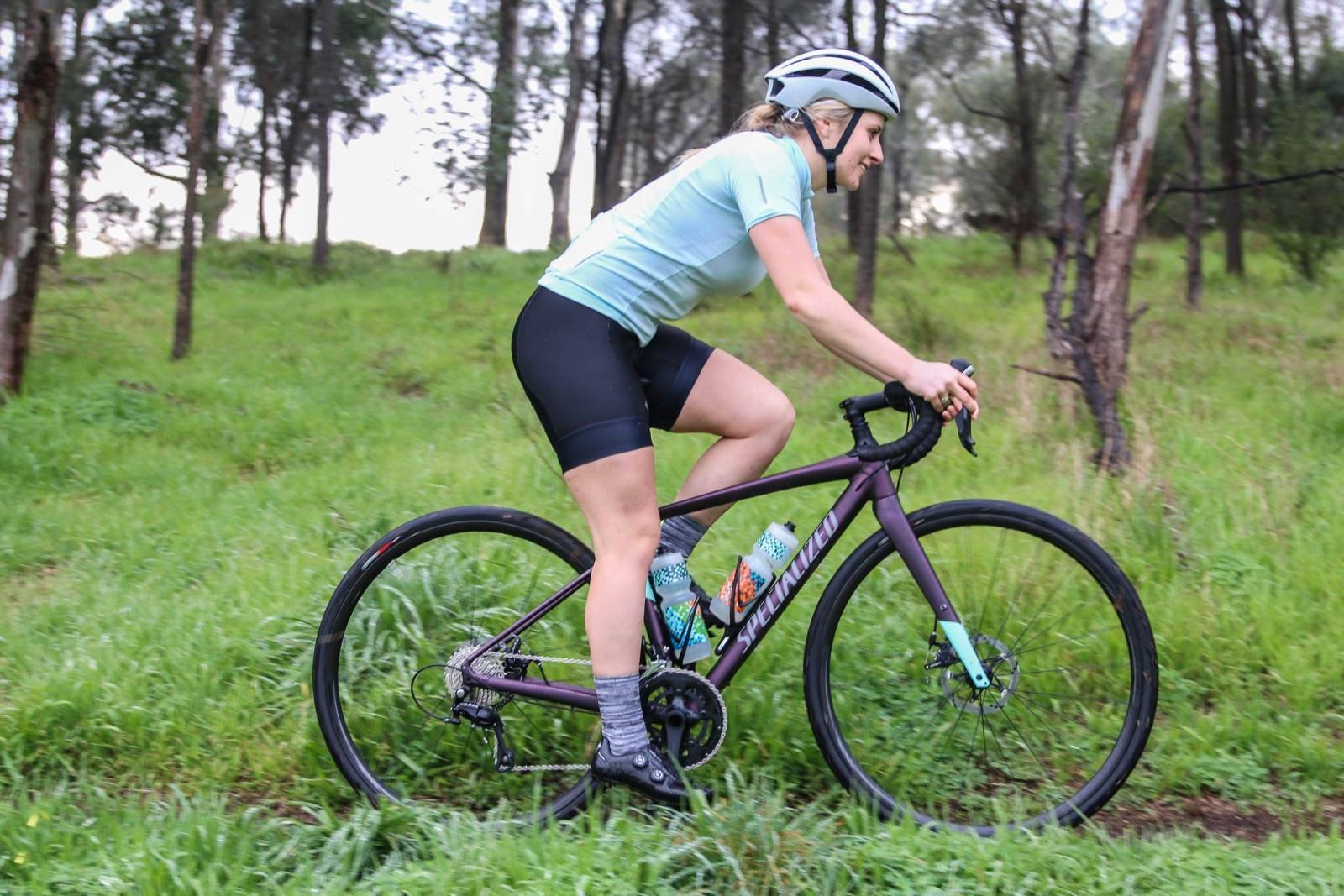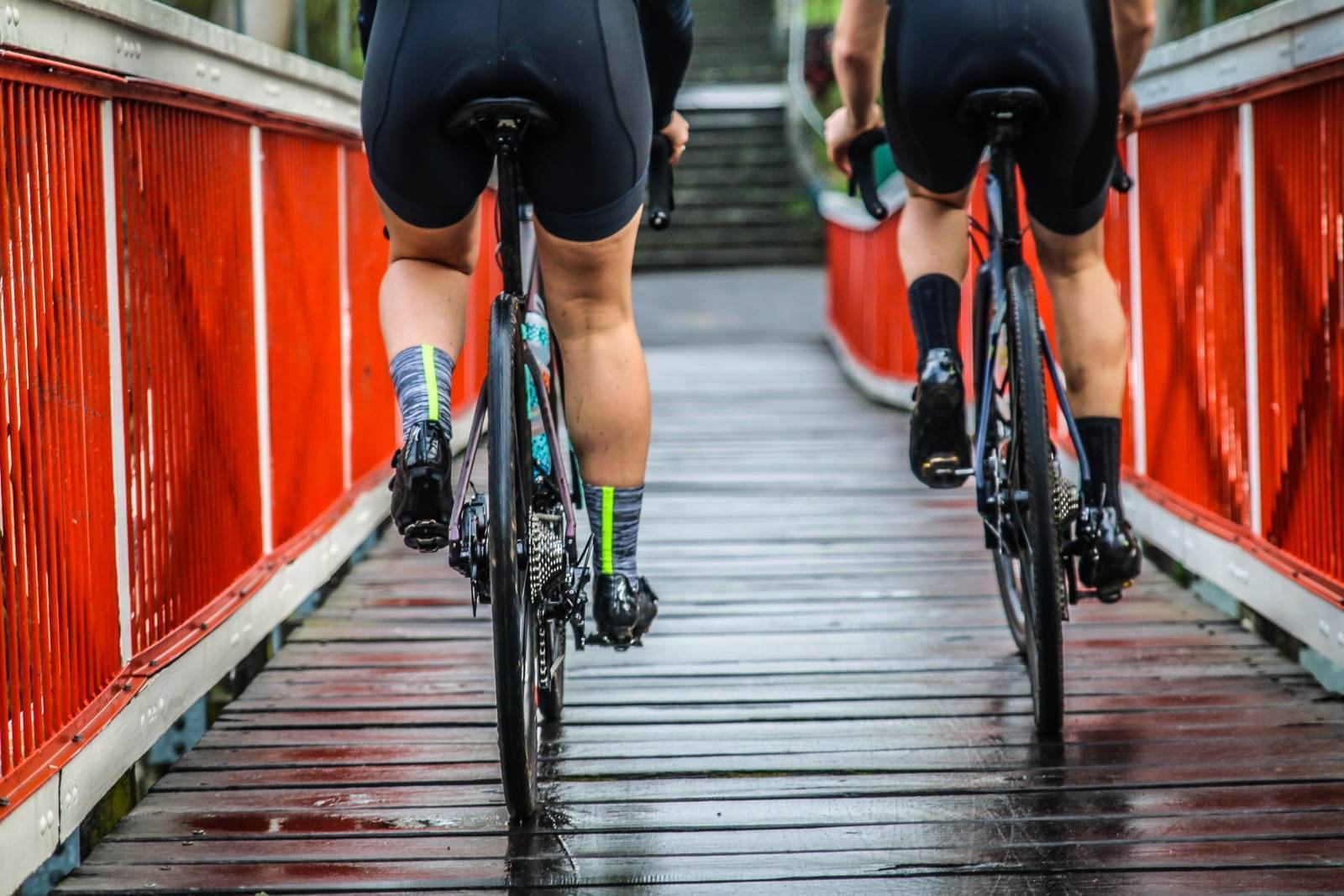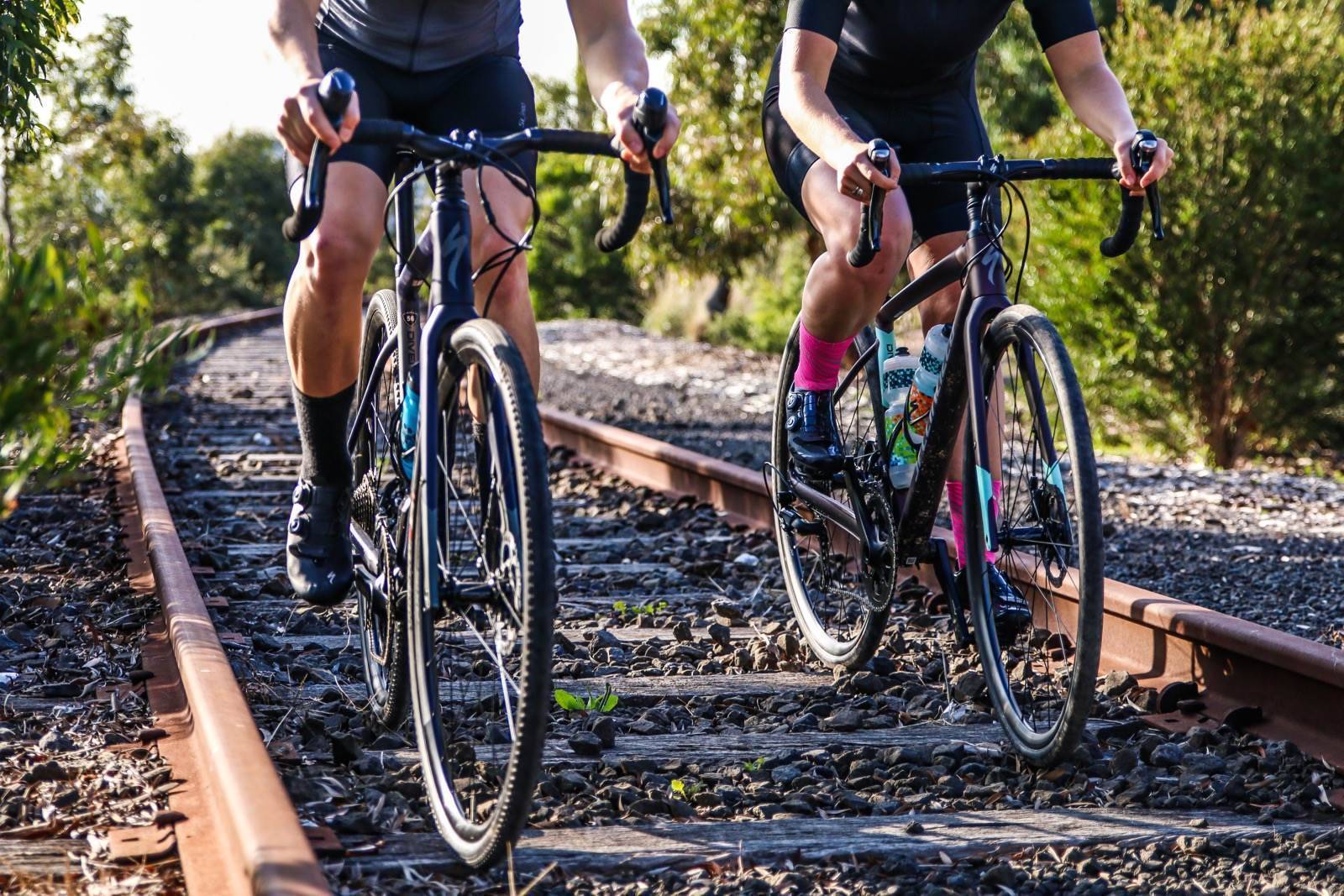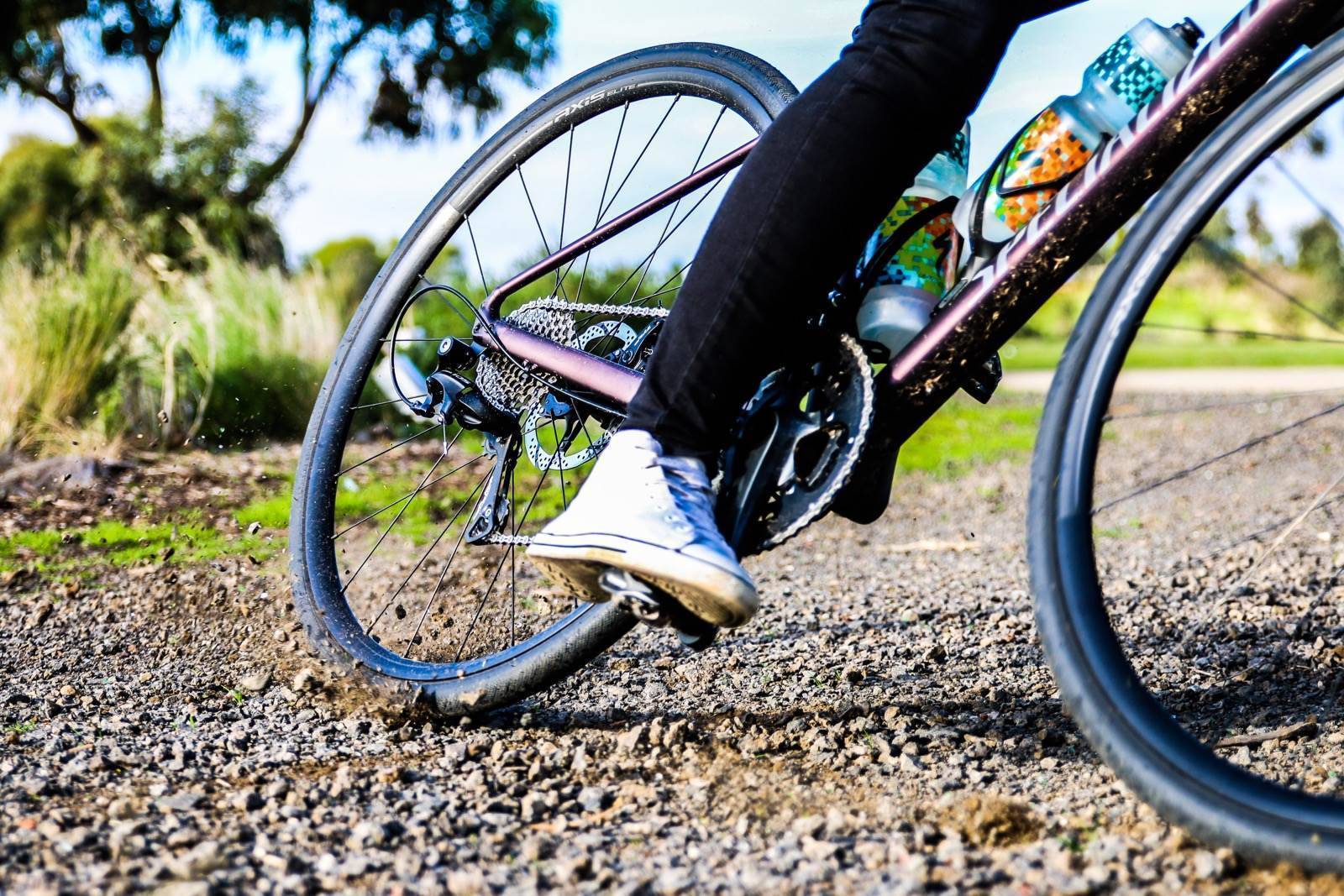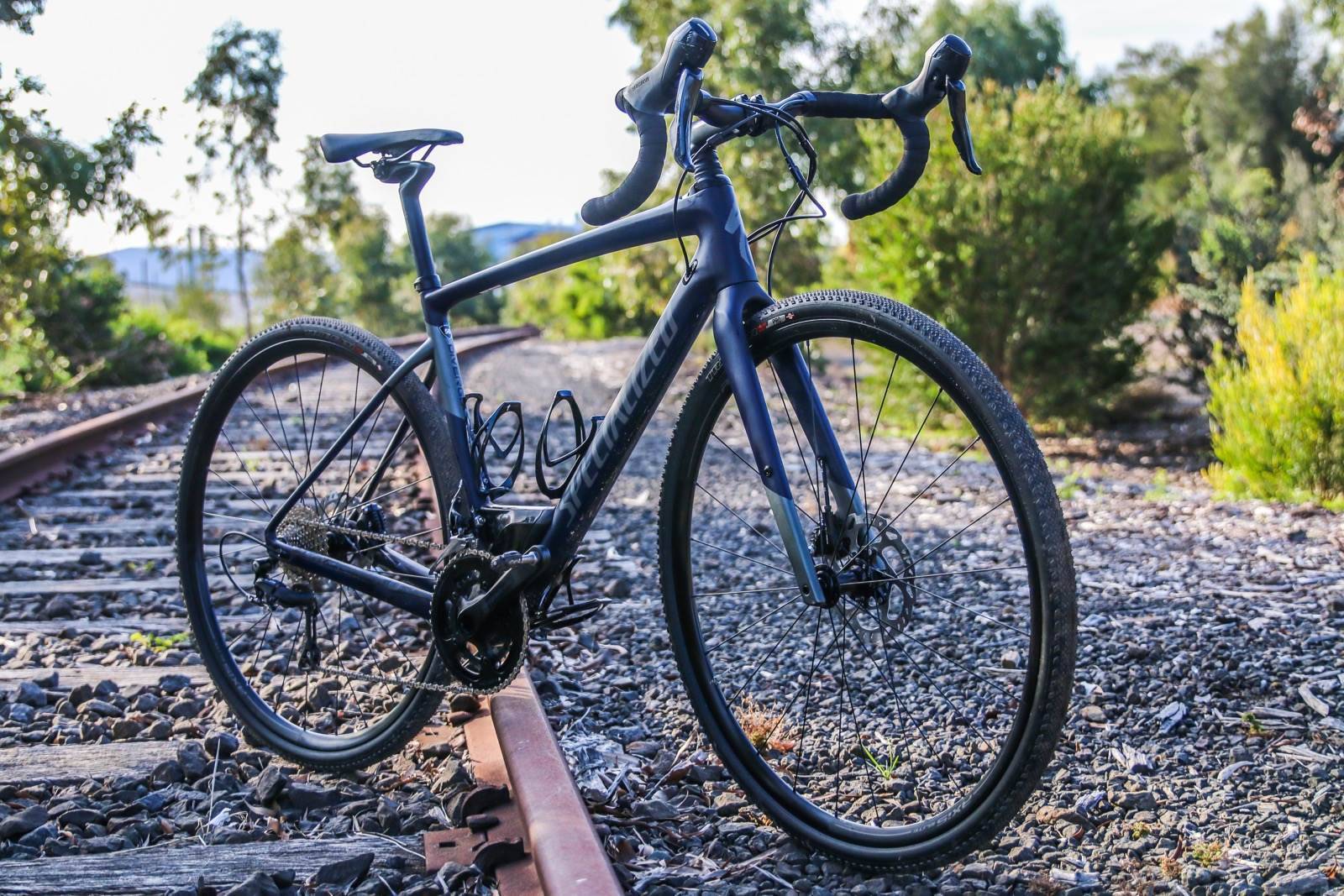 Year on year we are taking our bikes further and pushing them more right to the edge of what they were intended for. Thankfully, bike designers are listening and we're seeing bikes evolve faster than they have for a while. The new Diverge from Specialized is no different. While it hasn't been built for aero advantages like their premium road racing line up, it's no slouch with a light frame, built-in shock absorbtion and the ability to run 700 x 42 or 650x47mm tyres.
A closer look at the Specialized Diverge
It is worth understanding why a bike like the Diverge differs from a cyclocross bike. An adventure bike like the Diverge will have rack mounts, dual bottle mounts, a lower bottom bracket for stable handling, and in the case of the Diverge - the Future Shock.
The Future Shock on the Diverge differs from that on the Roubaix and Ruby. Sure, it still adds vertical compliance via the sprung steerer. But the spring rate is more progressive, as a bike like the Diverge is going to see a broader spectrum of terrain than the Roubaix or Ruby.
The frame can squeeze a full 42mm tyre in the carbon variants, or 38mm in the alloy frames when using a 700c wheel. Throw a set of 650b wheels in and you can roll on 47mm tyres, ready for greater traction and rolling comfort.
The frame has three water bottle mounts, and can even take a dropper post! The brake mounts are flat mount, and Specialized have dropped the bottom bracket by 5mm compared to the last Diverge, for added stability on loose surfaces. Men's and women's models are avaliable, and they share the same geometry.
If you're looking for a bike to take on the back roads, the fast roads, the smooth and the rough - this could be the bike for you.
Australia's Diverge
We won't have the feather light S-Works model in Australia, but we will receive the selection below:
Diverge Men's Comp Carbon: $4,000
Diverge Men's E5 Comp: $2,400
Diverge Men's E5: $1,500
Diverge Women's Comp Carbon: $4,000
Diverge Women's: $2,400
For complete specs, head to the Specialized website.
---
All photos by Felix Traenkner